Hydrophil for Anti-Soiling
Anti-Soiling Coating for Utility Scale PV Solar 
We manufacture easy-to-apply, ultra-thin anti-soiling coatings that deliver measurable improvements in anti-soiling for utility scale solar.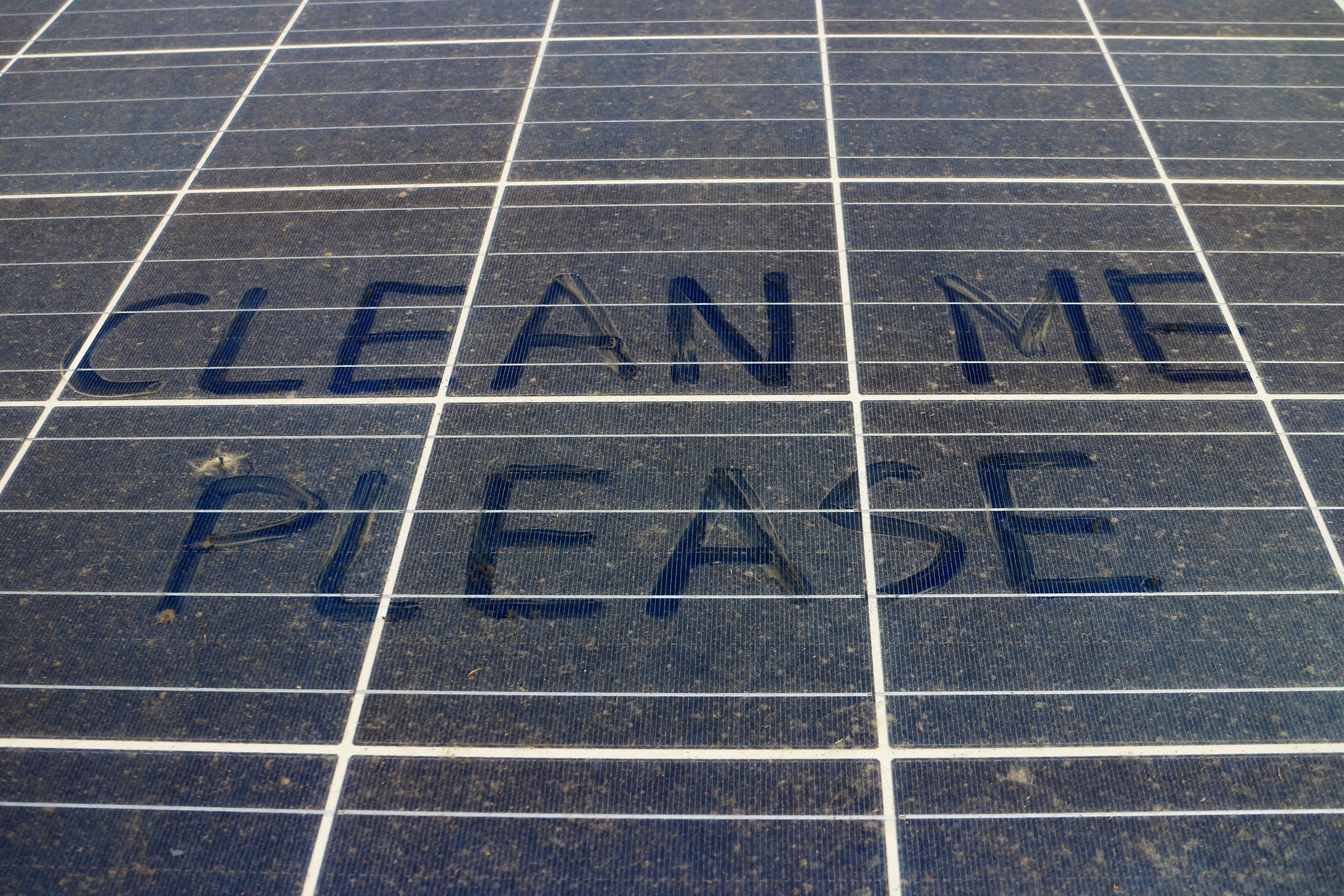 HydroPhil Anti-Soiling Benefits
UV Stable
Anti-Reflective Compatible
Optically Clear
In-field Application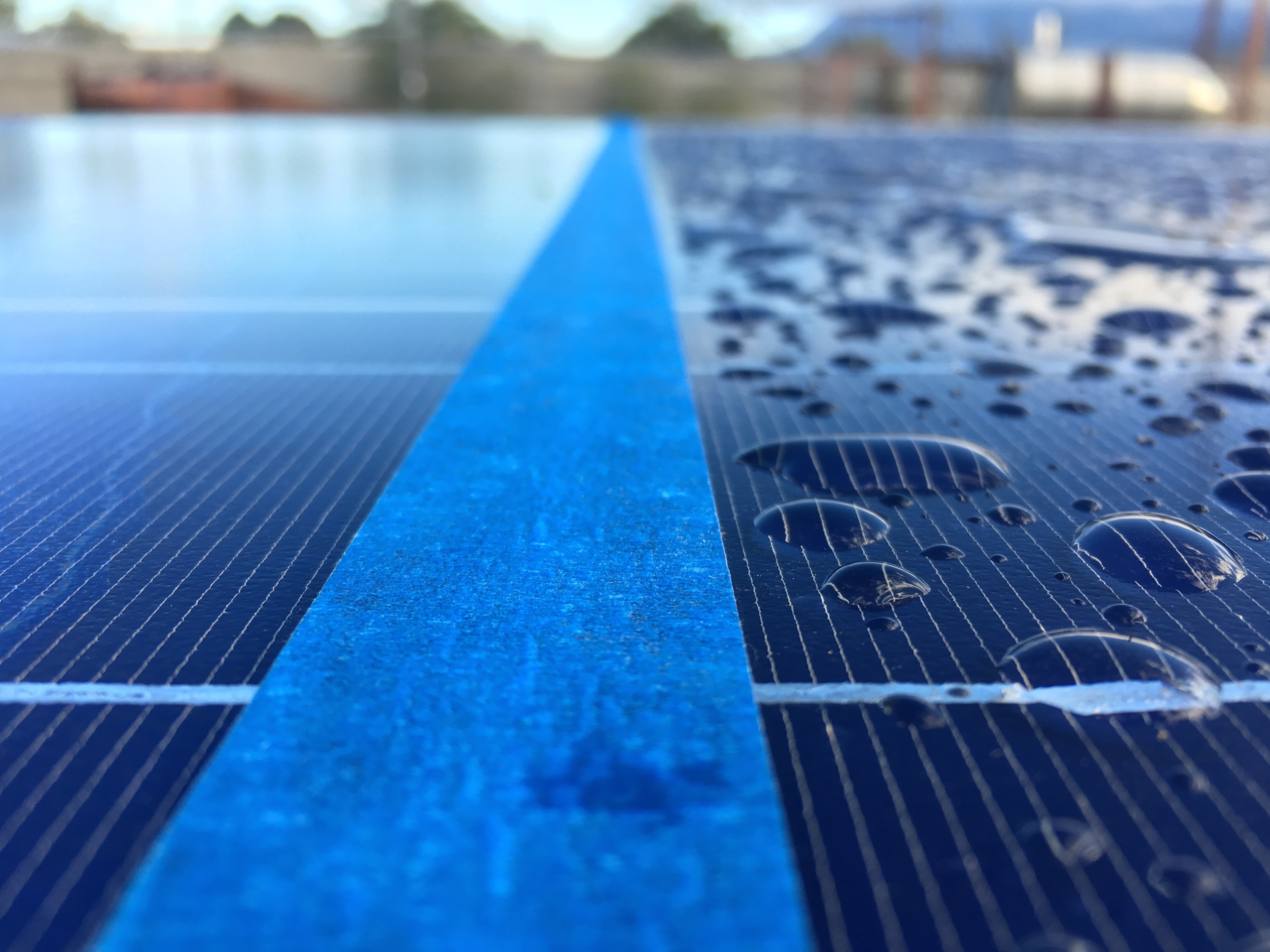 Self-cleaning Hydrophilic Performance
Soiling on Utility Scale is a major issue for energy production in certain regions of the world. Lotus Leaf Coatings' Anti-Soiling Coating provides a unique solution for the problem of soiling on PV Panels in Utility installations.
Excellent Anti-Soiling Performance
Lotus Leaf Coatings' HydroPhil-AS is optically clear and provides excellent anti-soiling performance by minimizing dust adhesion and promoting dust removal in cleaning and rain events.