Our innovative hydrophilic and hydrophobic coatings are the best kept secret in the industry, 
offering unique water-management and performance capabilities.

HydroPhil™ is a patent pending nanoscale coating with superior hydrophilic, water-loving properties that can be applied to most surfaces and materials.
Upon curing, HydroPhil™ develops a unique nanoscale surface that results in water being attracted to the surface of the substrate. This provides very low contact angles of less than 10°.

HydroFoe™ is a patented coating that provides superior water repellency and protection for a variety of surfaces. Upon curing, HydroFoe™ develops a nanoscale roughness that is similar to that of the Lotus Leaf.
The combination of roughness and chemistry produces the effect of water in near perfect spheres upon a coated surface with a resulting contact angle between 150° and 170°. These drops of water roll of of a coated surface easily.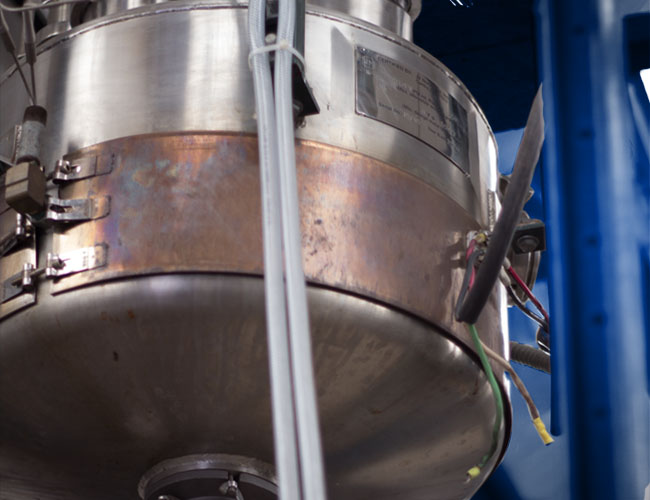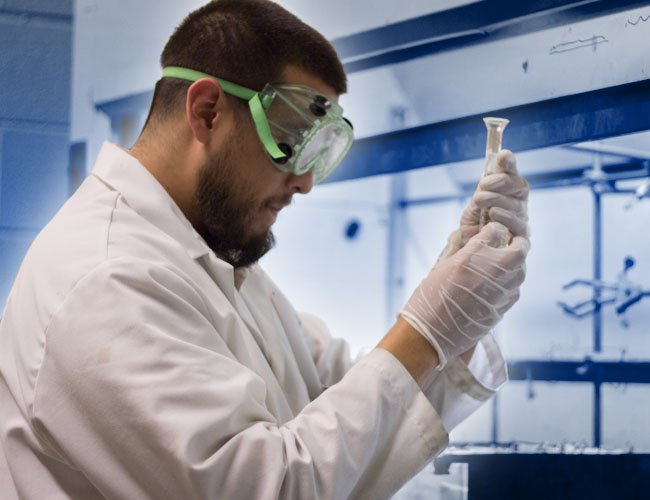 NANO SOL-GEL TECHNOLOGY
Optically Clear – a very low index of refraction for excellent optical clarity
Scaleable – Can be produced and delivered in large quantities
Low Temperature Sol-Gel – The low temperature sol-gel process translates into extremely cost efficient materials
Multi-Surface Bonding – The company's core technology can be applied and bonded to a variety of substrates