HydroPhil – Contact Lens
Enhancing Wettablity on Silicone Hydrogel Contact Lenses
We manufacture easy-to-apply, ultra-thin hydrophilic coatings that enhance the wettability of silicone hydrogel contact lenses improving the user's experience.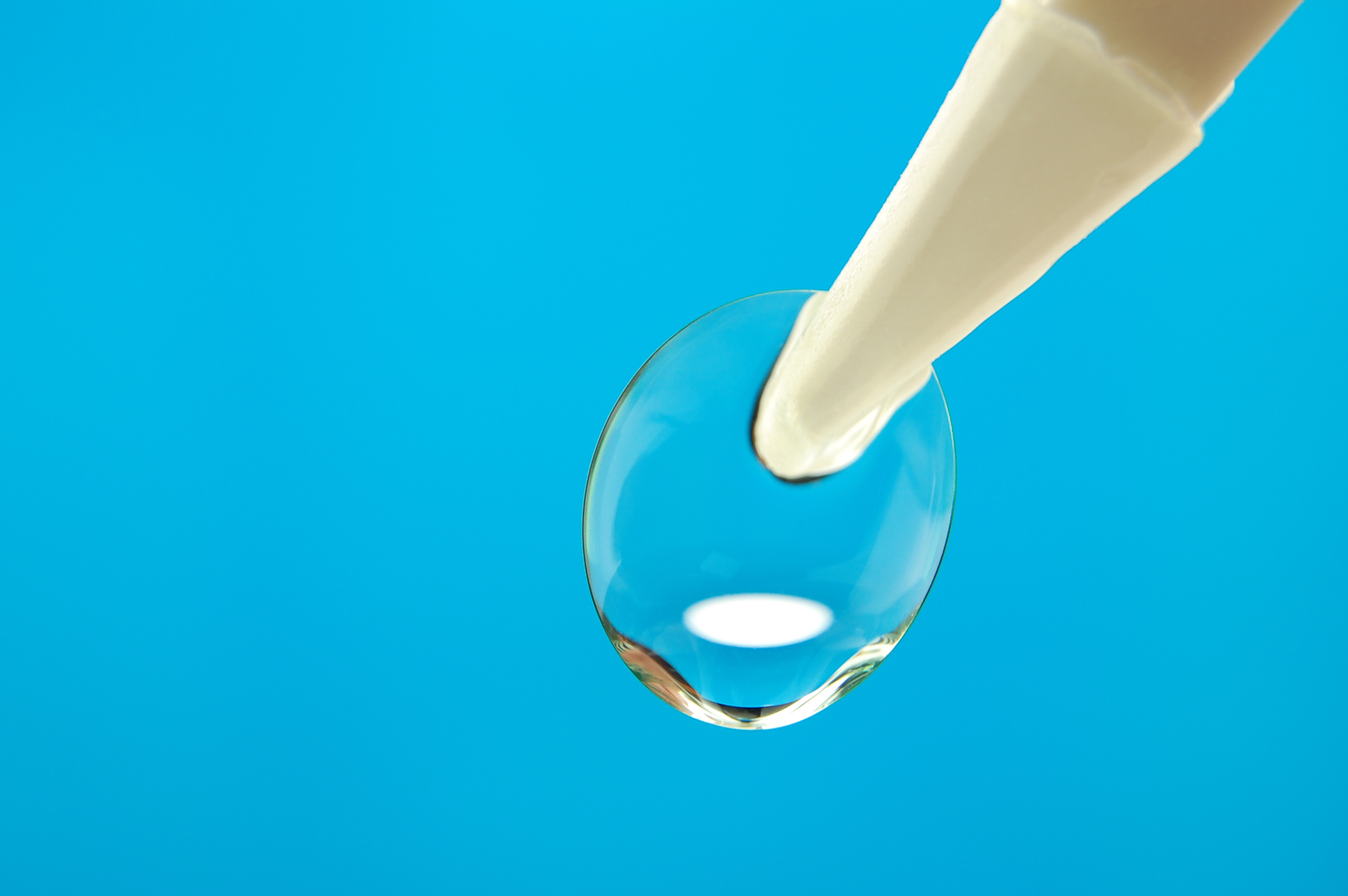 HydroPhil CL Benefits include
Significantly Increasing the wettability of SiHy Lenses
Low Cost Solution
Uniquely covers the exposed silicone SiHy Lenses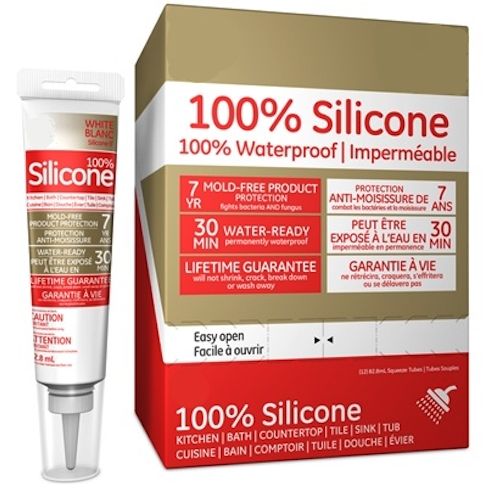 HydroPhil-CL solves well known problem with Silicone Hydrogel Lenses
Silicone as long been used a sealant and water repellent. Silicone hydrogels lenses still have large parts of the surface that are comprised of the non-wetting silicone rubber. This paper published in Vision Care Professional does an excellent job of describing the problem we are solving with silicone hydrogel contact lenses.
White Paper - Hydrophilic Nanocoatings for Silicone Hydrogels
The fundamental problem is that current solutions to making comfortable silicone hydrogel contact lenses add significant processing time and expense. As a result, companies must often decide between comfort and affordability for their daily silicone hydrogel lens offerings.