Lotus Leaf Coatings, Inc. is a New Mexico-headquartered corporation, which manufactures and distributes superhydrophobic (HydroFoe™) and superhydrophilic (HydroPhil™) coatings. All of our coating products are manufactured in the U.S.
The company seeks sub-licensing and product supply opportunities with global companies that have demonstrated expertise in marketing products or managing coating processes in industry categories with a need for superhydrophobic or superhydrophillic technologies to reduce cost or improve performance.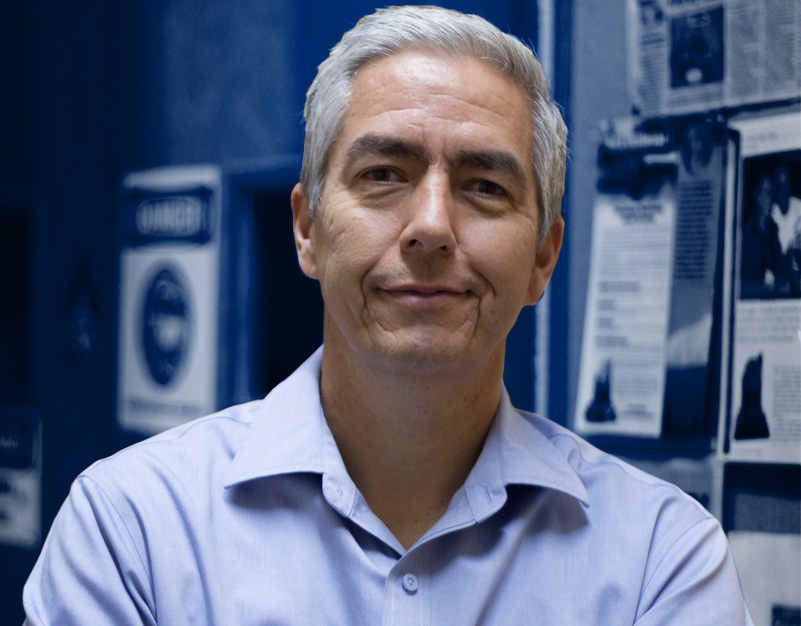 LAWRENCE CHAVEZ
CHIEF EXECUTIVE OFFICER
Lawrence has 20+ years of finance, operations management and strategic marketing experience in a variety of entrepreneurial businesses.  Lawrence has been involved with a number of startups as both an entrepreneur and investor. He serves on the Board of ABQid a Startup Accelerator working at the intersection of entrepreneurship and economic development. In addition, he serves as Venture Partner at Flywheel Ventures and previously managed Flywheel's New Mexico Gap Fund I, seed fund. Lawrence also advises Startup Teen an organization created to promote entrepreneur education for mid and high school students. Past boards include the New Mexico Venture Capital Association, Coronado Ventures Forum and Innovate El Paso. Lawrence has a Bachelors of Accounting from New Mexico State University and Master's in Marketing from Texas A&M University.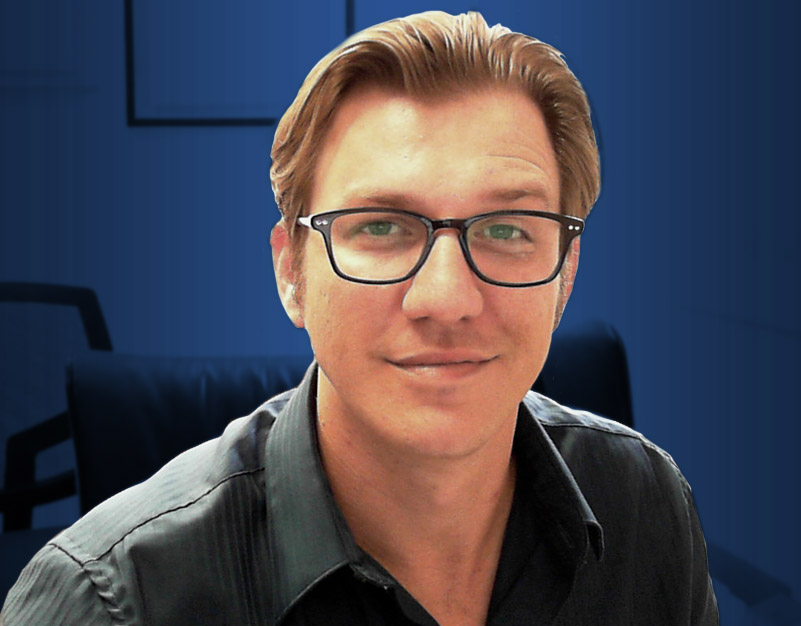 DAVID KISSEL
CHIEF TECHNICAL OFFICER
Dr. David Kissel is one of the original inventors of Lotus Leaf Coatings' technology, and has been with the company since its inception. He has a great wealth of research and development experience from academic, industrial, and U.S. Government National Laboratory environments. Dr. Kissel holds degrees in Materials Science and Engineering (B.S., University of Florida), Chemical Engineering (M.S., University of New Mexico), and NanoScience & Microsystems (PhD, University of New Mexico).
Dr. Kissel was the first graduate from the NanoScience and Microsystems program at the University of New Mexico. His research interests include lasting anti-fogging coatings, smart materials synthesis, and redefining the status quo for water repellency. In addition to providing superb customer support, he continues innovating industrially friendly solutions to complex problems presented to Lotus Leaf Coatings by its valued customers.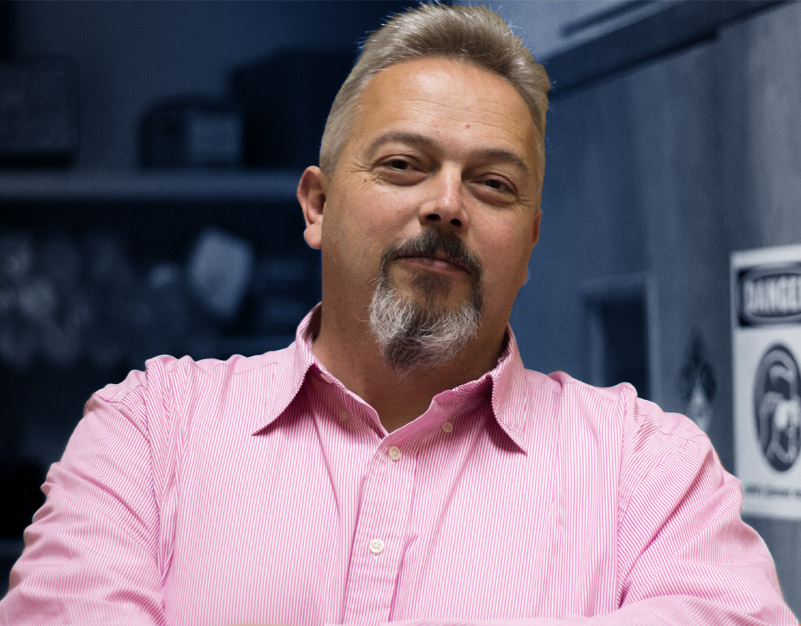 Dr. Jan-Michael Gosau
Chief Scientist
Dr. Gosau has over 25 years of experience as material scientist, specializing in surface chemistry and process scale-up.  The applications included polymer chemistry, nanomaterial modification and adhesion promotion for composite materials.  Prior to joining Lotus Leaf Coatings he worked as project manager for Adherent Technologies, Inc where much of his work involved advanced materials and process technology for customers such as NASA, DoE, and DoD.  Dr. Gosau received his Dr.rer.nat (Ph.D.) from the Freie Universität Berlin and his MS from the Universität Mainz, both for work conducted at the Max-Planck Institute for Polymer Science in Mainz, Germany.